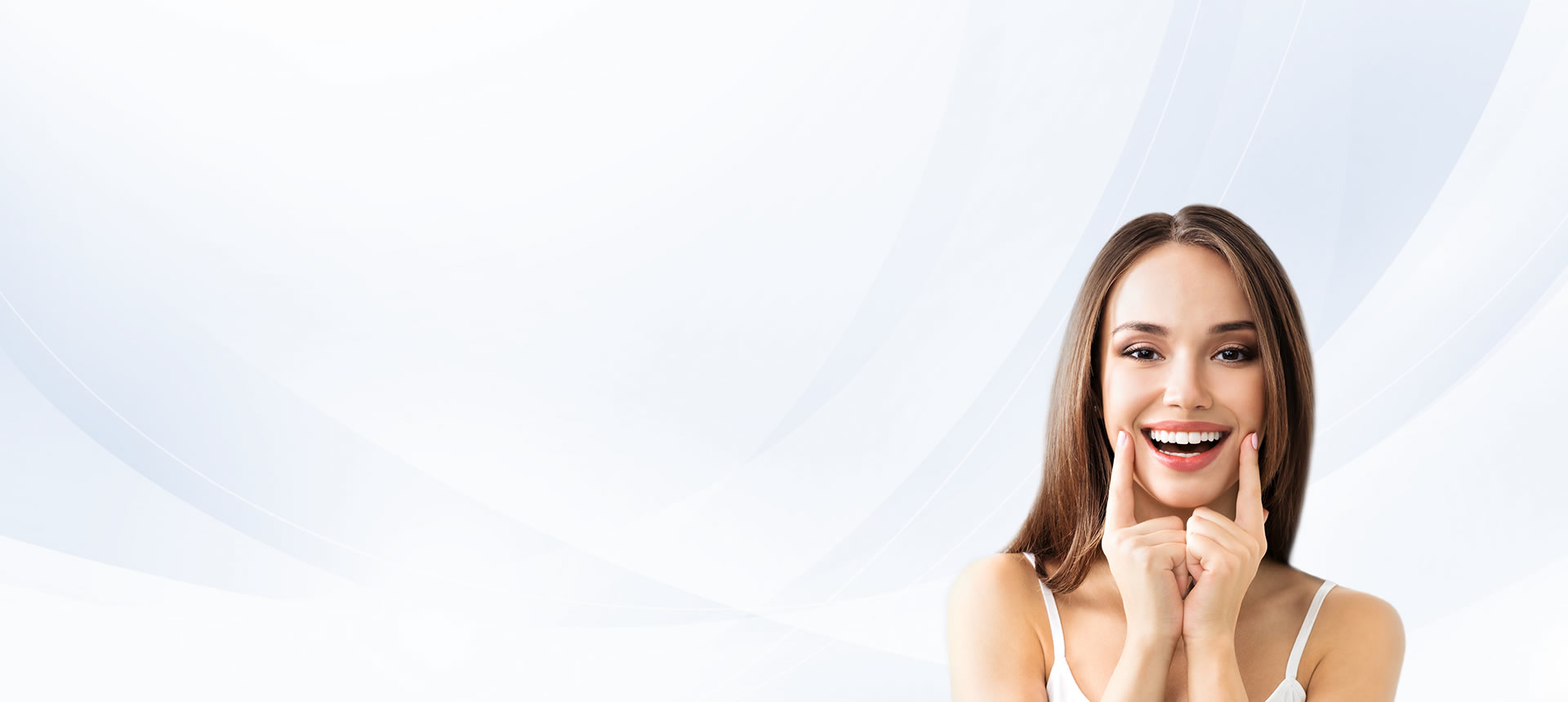 MABEELLA CLINICS
leading center for dermatology and laser as well as spine surgeries in Egypt and the region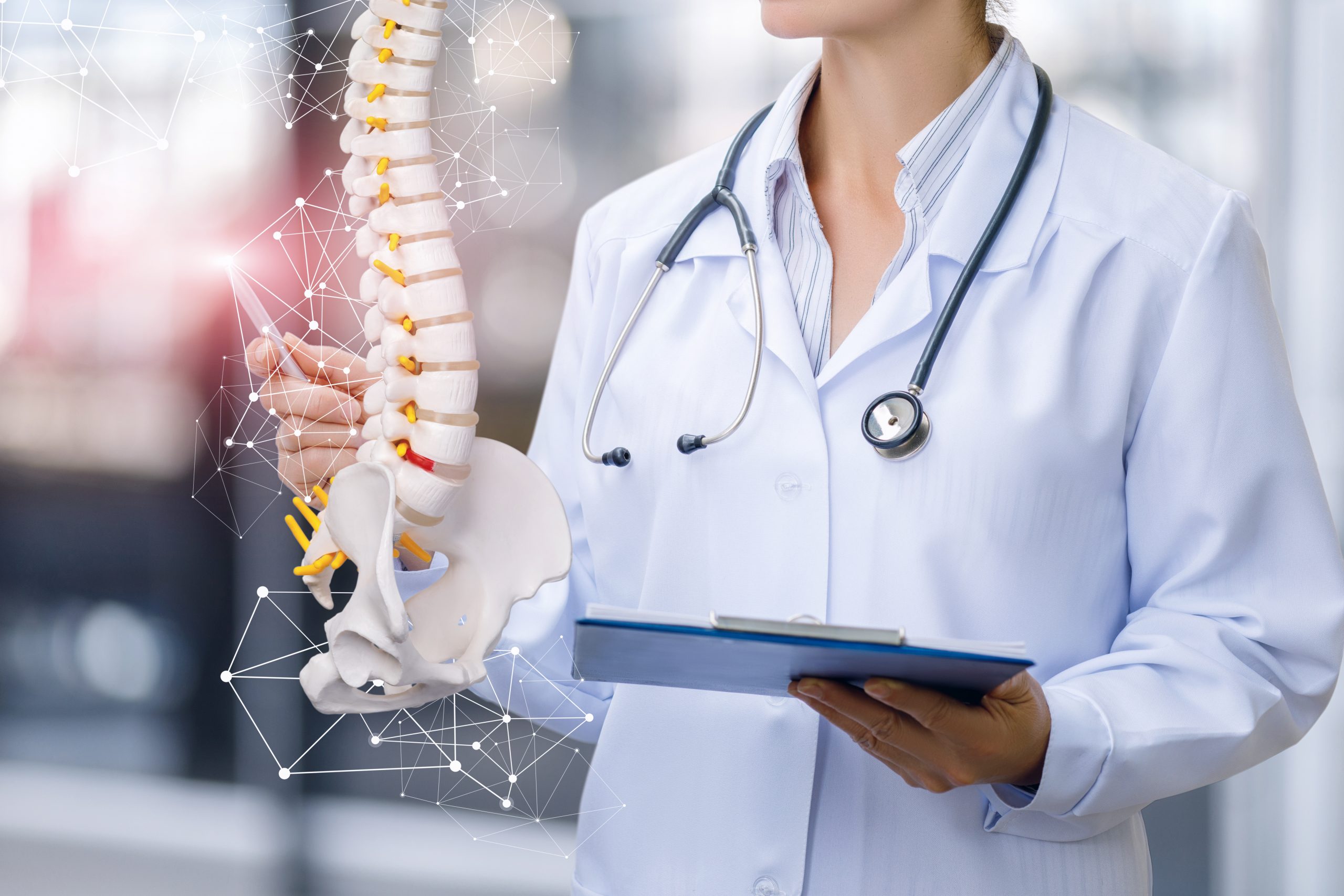 MABEELLA CLINICS
leading center for dermatology and laser as well as spine surgeries in Egypt and the region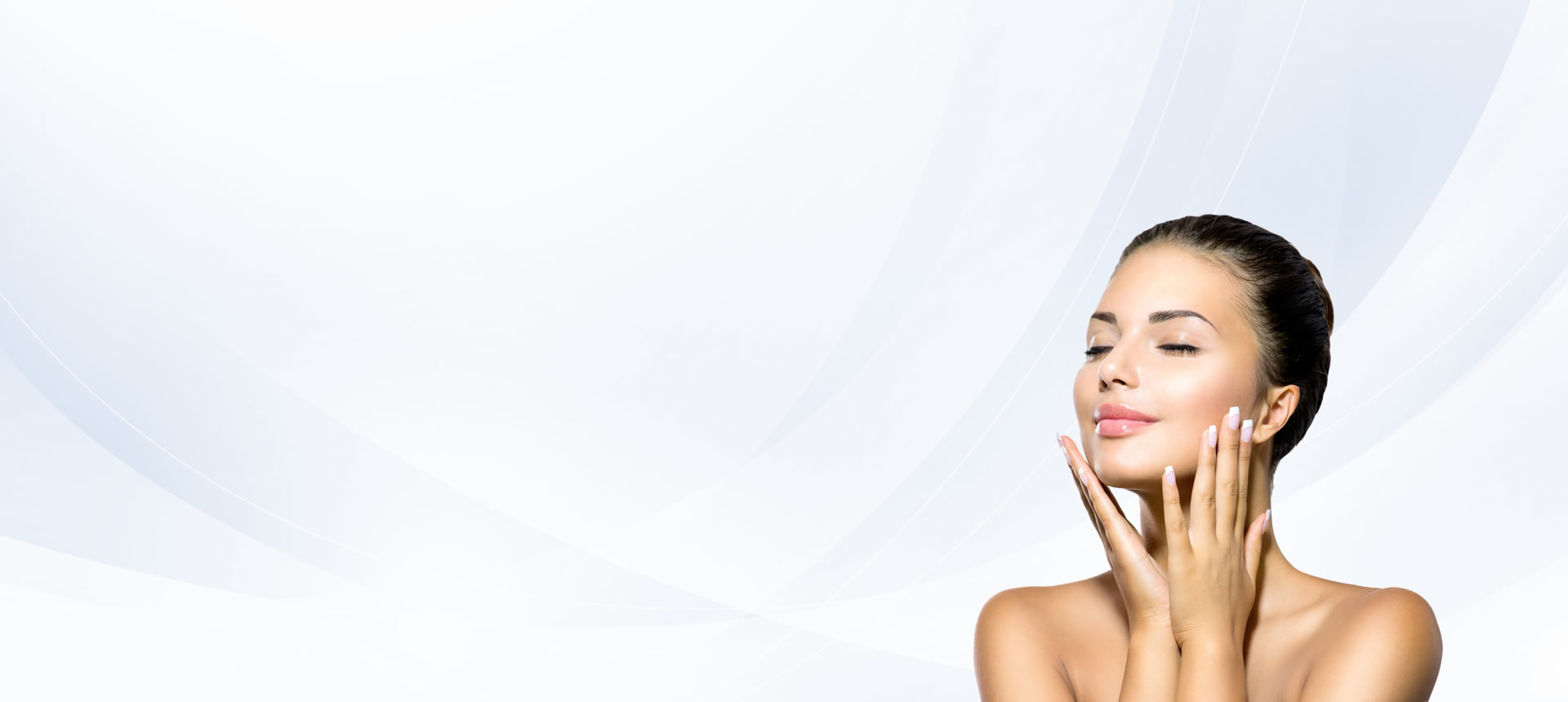 MABEELLA CLINICS
leading center for dermatology and laser as well as spine surgeries in Egypt and the region
Our medical services
Our experience and quality distinguish us a lot, as we have a group of doctors with the most experience in a variety of medical fields.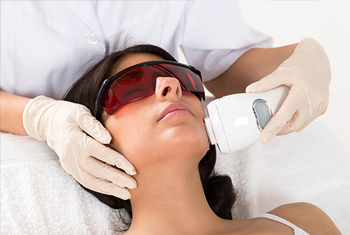 Laser hair removal
Laser hair removal is carried out at Mabella Clinics with the latest devices and technologies
peeling
Peeling is the removal of dead skin through two types, either chemical peeling or cold peeling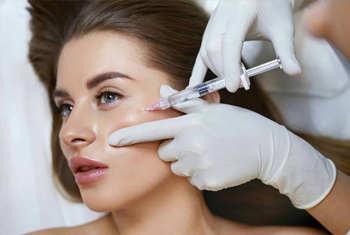 Filler
A filler is a dermal cosmetic procedure used to fill in lost volume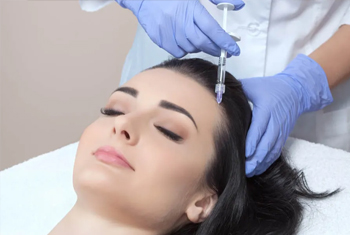 Mesotherapy
Nourishing the face with vitamins and maintaining its hydration and freshness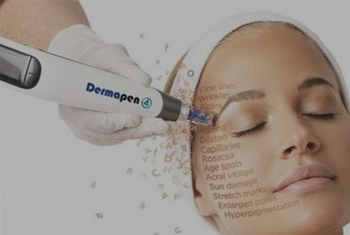 Dermapen
The latest innovation in micro-needling technology powered by a mechanical vibrating motion to create a device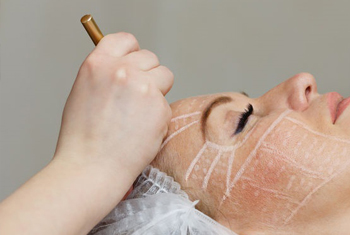 plasma
(PRP) is used either for the face or for hair. Facial plasma: Rejuvenates the skin of the face and restores its freshness
FAQ
Our clinic focuses on hiring healthcare professionals with the attributes and qualifications necessary to succeed in this role and we focus on investing in the development of our staff by providing ongoing training and workshops.