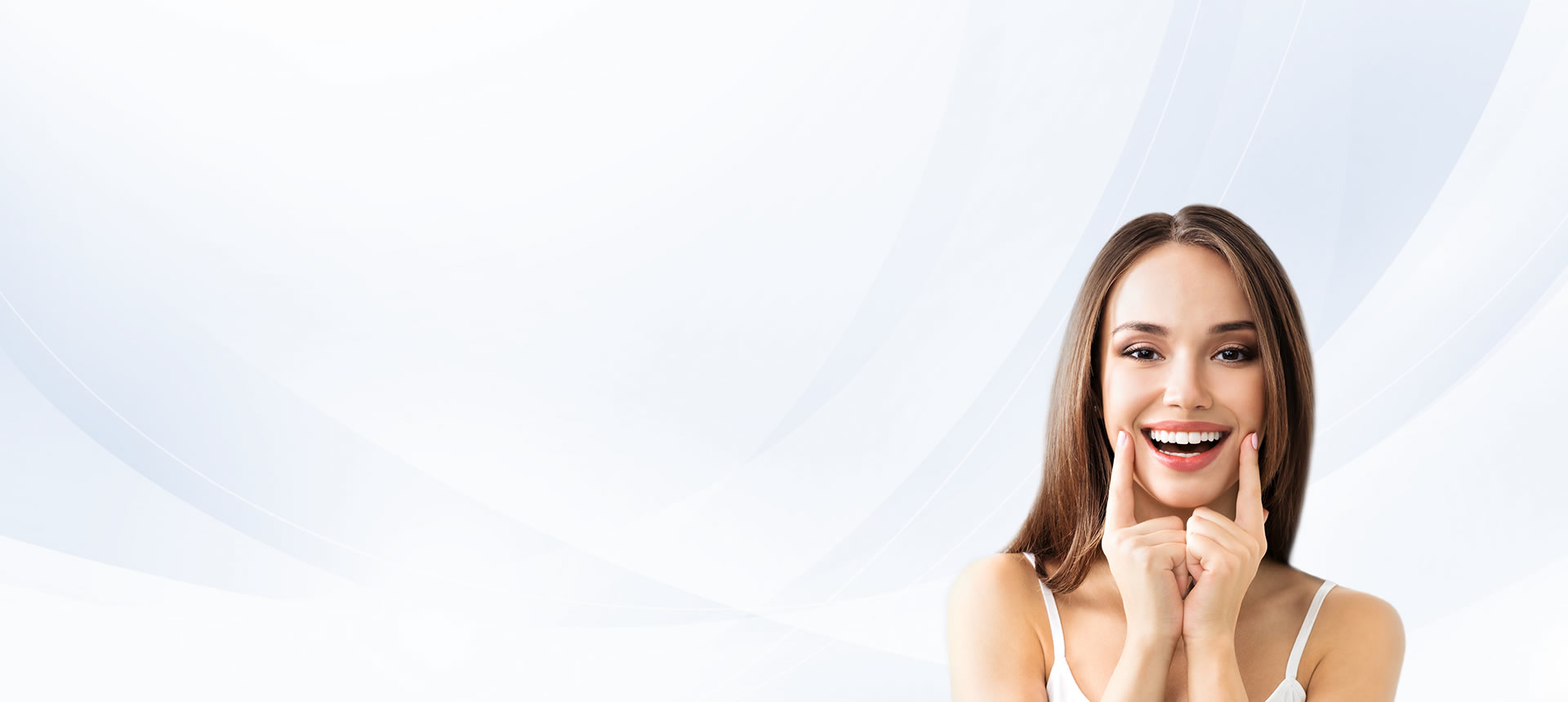 MABEELLA CLINICS
leading center for dermatology and laser as well as spine surgeries in Egypt and the region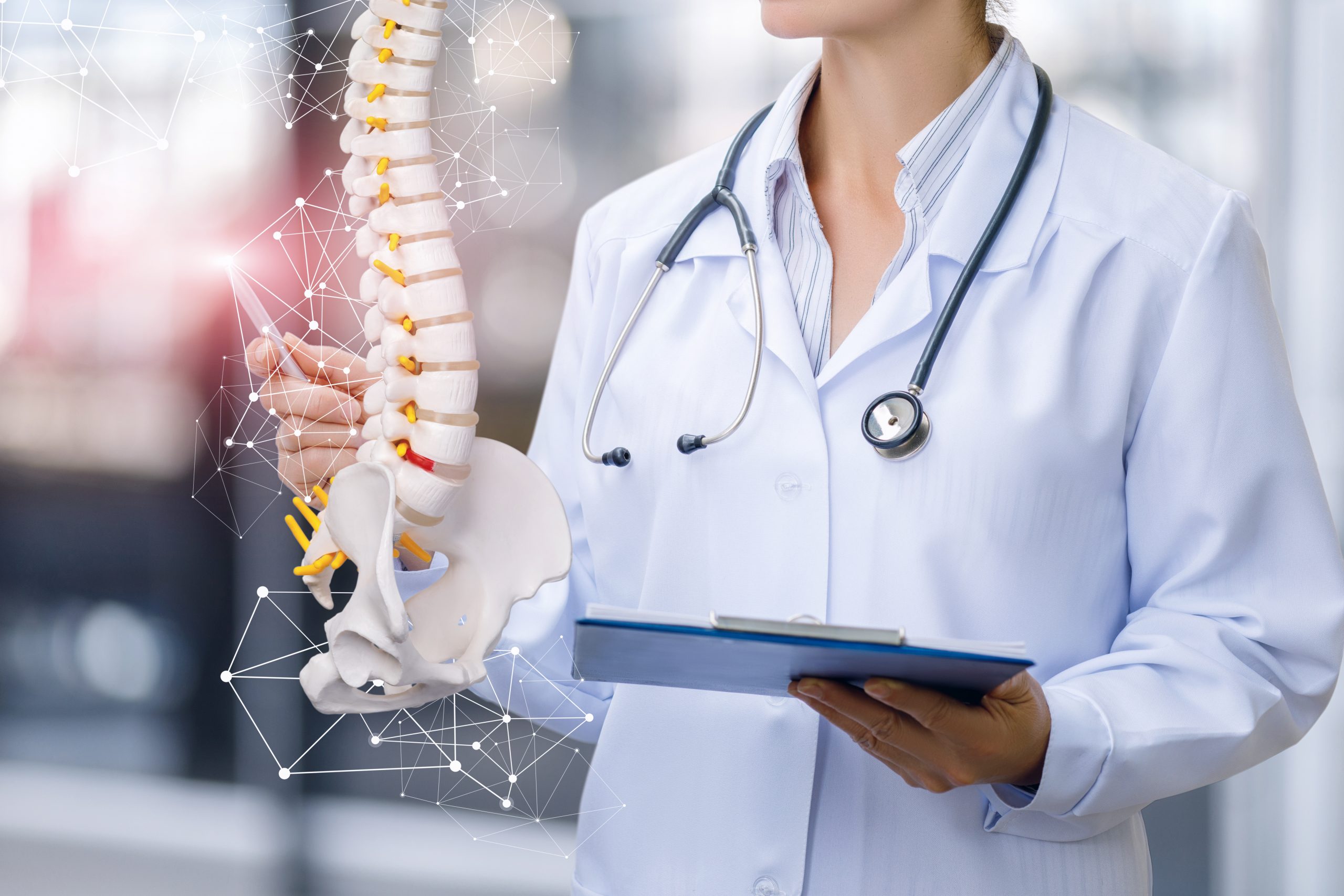 MABEELLA CLINICS
leading center for dermatology and laser as well as spine surgeries in Egypt and the region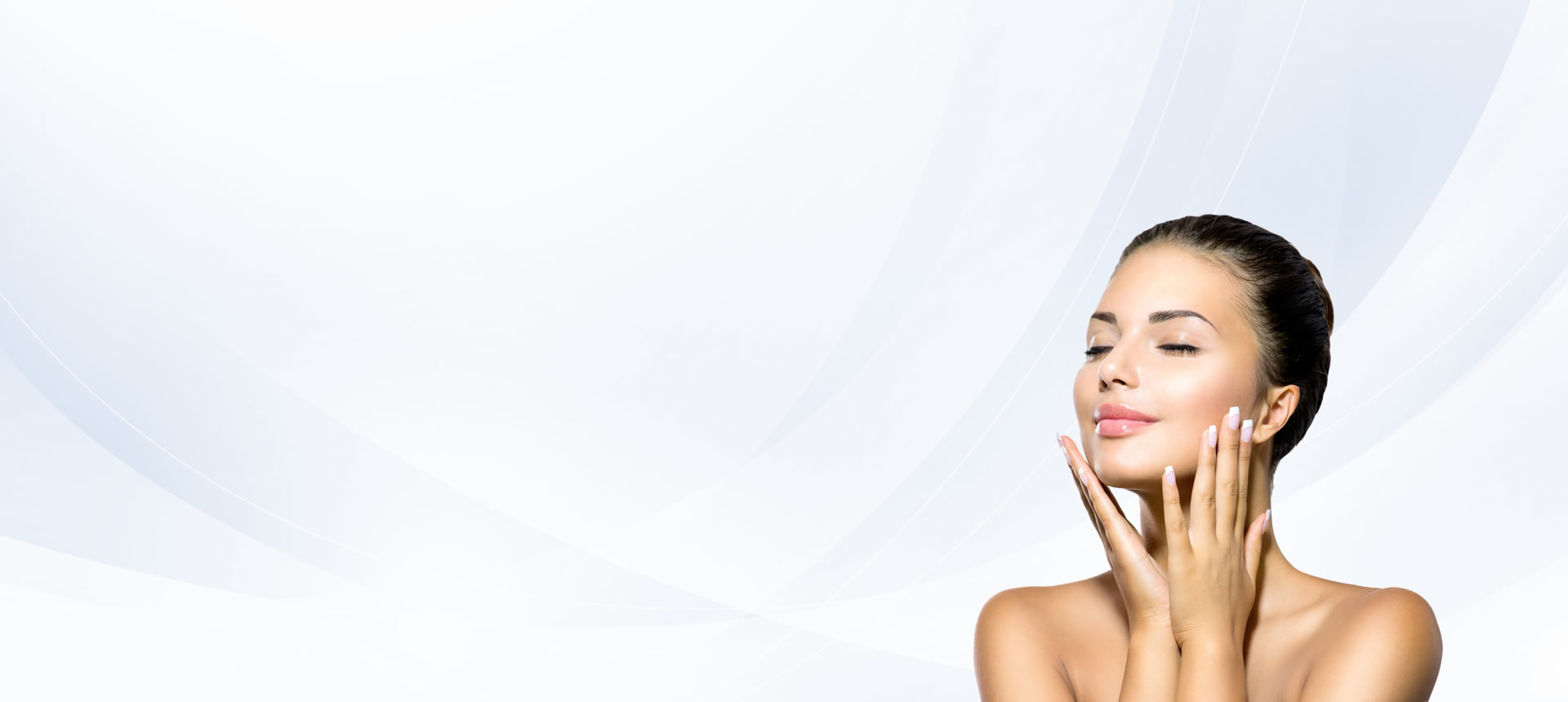 MABEELLA CLINICS
leading center for dermatology and laser as well as spine surgeries in Egypt and the region
About Mabella Clinics
Mabella Clinics is the leading center for dermatology and laser as well as spine surgeries in the Arab Republic of Egypt and the region.
Mabila Clinic aims to provide the highest possible level of health care in the fields of dermatology, hair transplantation, plastic surgery, laser and spine surgeries.
Our clinic focuses on hiring healthcare professionals with the attributes and qualifications needed to succeed in this role and we focus on investing in the development of our staff by providing ongoing training and workshops as this will help us deliver great results to our clients. The main goal of Renew Clinic is to show the beauty of women. We are known for providing our services using the highest levels of quality and the latest technology in the current era. Because our main goal is to obtain the satisfaction of our distinguished clients.